Willow Tree Country Kennels and Cattery aren't your average dog kennel or cattery, we offer a wide range of facilities and services. Find out if we have something to suit your requirements.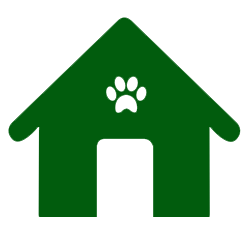 Boarding
With 24 hour a day, 7 days a week access to a vet, multiple walks every day and an abundance of outdoor time, we can assure you that your dog(s) will be in the best hands during their stay with Willow Tree Country Kennels and Cattery.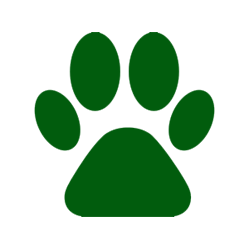 Daycare
If you work during the day, you can leave your pets with us & pick them up on your way home. We walk your dog(s) regularly throughout the day, can accommodate any dietary requirements and ensure they're well looked after.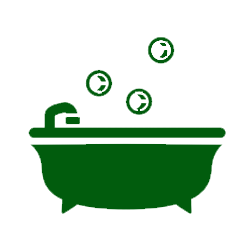 Grooming
Take advantage of our grooming service. Whether your furry friend is staying for a few hours or a few weeks, we can provide a range of grooming services. *bath from £15, ear cleaning £7, nail trim £5, anal gland expression £7.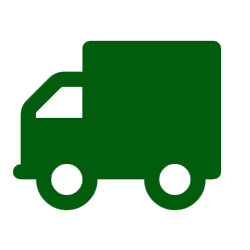 Collection
At Willow Tree Country Kennels and Cattery, we understand that your busy schedule can sometimes get in the way. That is why we offer our affordable collection and drop off service for your cats and dogs from just £5.